QIS sudah kasi ini tag sudah lama juga(26/01/09)
sowi yunk, baru ade kesempatan nk wat..hehe!!
Rules: Use Google Image to search the answers to the questions below. Then you must choose a picture in the first page of the results, and post it as your answer. After that tag 6 people:
1. i am ..
2 . i really want to go to ..
.
dreamland
yg ade manyak chocolate and bunga.
3 . my favourite place is ..
.rumahku sendiri.
4 . my favourite thing is ..
.tabung.
5. my favourite drink is ..
6.my favourite food is...
.ape2 je yg ade
UDANG
.
7. my favourite colour is ..
.
pink
ngan
hijau
=daun+bunga.
8. i live in ..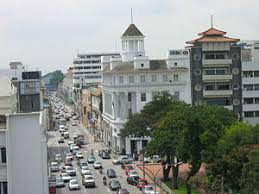 .IPOH.
9. i was born in ..
.klinik bhajan, ipoh.
10 . i attended .
.
.yoga class (bakal r).
11. my favourite story is ..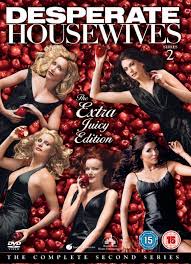 12. this is my hobby ..
.membaca buku.
13. and i definitely dream for..
.my
own kids
with curly hair and have a pair of blue eyes.
.definitely xkan dapat..ahahahah!!.
p/s: budak ni cumel giler
hahhahahahah!!tibalah masa nak tag org
.zra(i noe u love it!).
.k.ria.
.nadya.
.nadia.
.husna.
.mimi.